Peculiar Constellations



monoprints, 2016–17



In astronomy, peculiar galaxies are marked by being unusual in size, shape, or composition, often formed by the collision of two or more galaxies. Asterism is the term for a group of stars that form a recognizeable pattern or shape, but not considered constellations because they are not officially designated areas of the night and do not have officially designated boundaries.

The monoprints in this series incorporate personal systems of written annotation and hierarchy to allow me to think through an interest in the mutable edges between science and mysticism, visualized here as astronomy and astrology. Constellations appear out of order, and solidified rigidly into the shapes designated by the scientific world to replace other colloquial interpretations of the night sky. These constellations form astrological portraits and relationships, while asterisms — both existing and invented — create a new kind of navigational system to indulge a fantasy of a post-language world. This series catalogues my questions — around autonomy, privilege, language, and the boundaries of a rationalized world — as an open-ended archive of friction and tenderness.
Peculiar Constellation II
three-color serigraph and ink on paper
22" x 30"
2016
Toward the Underworld
serigraph, gouache, and xerox transfer on paper
22" x 30"
2017
text reads:
3 — the view of the future
4 — the transition
but… (asterisms)
blind relief, ink, and xerox transfer on paper
22" x 30"
2017
text reads:
claiming + delivering a subversive language

i don't see it
i don't get it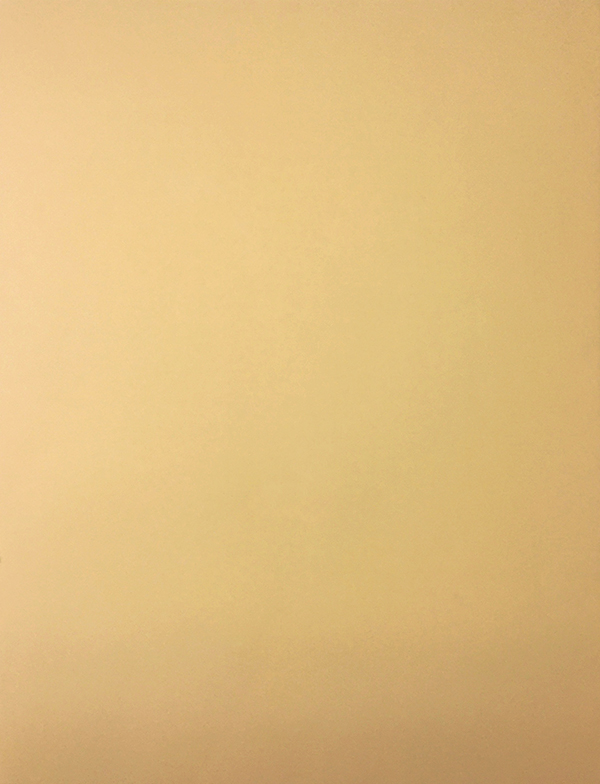 i want to say something but shame prevents me (after Carson, after Sappho)
paper
22" x 30"
2017