The Chart
The Chart
is an online arts journal dedicated to tenderness, visibility, and urgency in arts writing. Through slow publishing from the edge of the continent, we support critical artistic dialogue from the margins in the forms of online publishing, annual printed anthologies, and visiting critic programming.
We aim to complement efforts of other publications by covering material that may be challenging or invisible to other outlets, with the goals of creating shared language; recognizing deep connections across borders and cultures; celebrating diversity in thinking, ideas, and lived experiences; and honoring the relevance of regionally-specific participation in matters that we grapple with together as a nation.
The Chart
is particularly interested in new scholarship on emerging artists, conversations that prioritize cultural care, and work of all kinds that is rigorous, generous, and which prefigures a more equitable art world.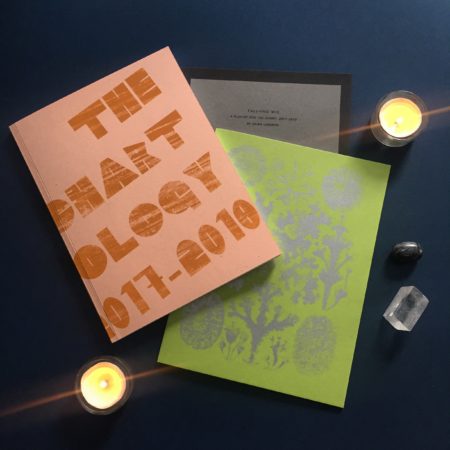 The Chart Anthology: 2017–2018
Zanele Muholi,
Julile I, Parktown, Johannesburg, 2016
© Zanele Muholi. Courtesy of Stevenson, Cape Town / Johannesburg and Yancey Richardson, New York
"
Hail The Dark Lioness: Zanele Muholi at Colby College Museum of Art
" by Dylan Hausthor, Vol. 4, No. 3: Spring 2019
Ruby Jackson,
Untitled
. Ceramic, bubble gum, foam. 14x20x17in. Photo by Joel Tsui. "
Food, Mundanity, Devotion: Flavor Profile at Border Patrol
"
by Olivia Canny, Vol. 4, No. 2: Winter 2019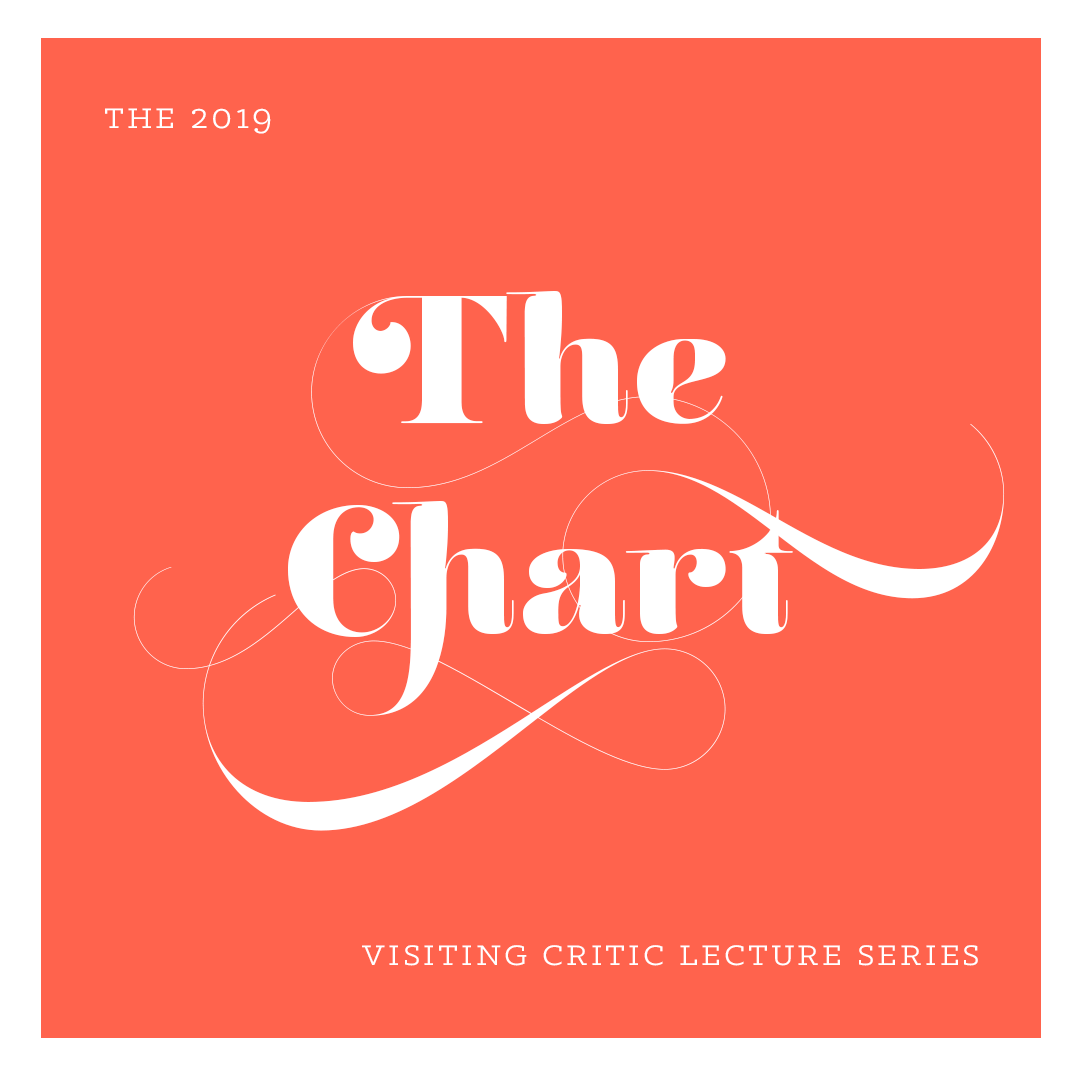 The Visiting Critic Lecture Series
brings five arts writers and critics to Maine from June–September 2019. The 2019 Visiting Lecturers include Jacquelyn Gleisner (New Haven), James McAnally (St. Louis), Andy Johnson(Washington, D.C.), Leah Triplett Harrington (Boston), and Dr. Jordan Amirkhani(Washington, D.C.).
Carolina González Valencia, from
How to Clean a House: a Family Album
(2018, Orbis Editions)
"
Postcards from Home: on Art Practice, Immigration, & Domestic Work
" by Cornelia Cornejo Sotelo, Vol. 4, No. 1: Fall 2018
Gina Adams,
Its Honor is Hereby Pledged: Broken Treaty Quilts,
Dartmouth College
"
Ritual Insider/Ritual Outsider: Gina Adams on art & the archive
"
by Myron Beasley, Vol. 4, No. 1: Fall 2018
"
A View from the Edge of the Earth: Double Vision at the Headlands and Fort Gorges
"
by Rose Linke, in conversation with Francois Hughes, Yulia Pinkusevich, and Andrea Steves, Vol. 4, No. 1: Fall 2018
"
Floating Through Silence and Noise: Anna Hepler & Jon Calame's Trespasses
" by Hilary Irons, Vol. 4, No. 1: Fall 2018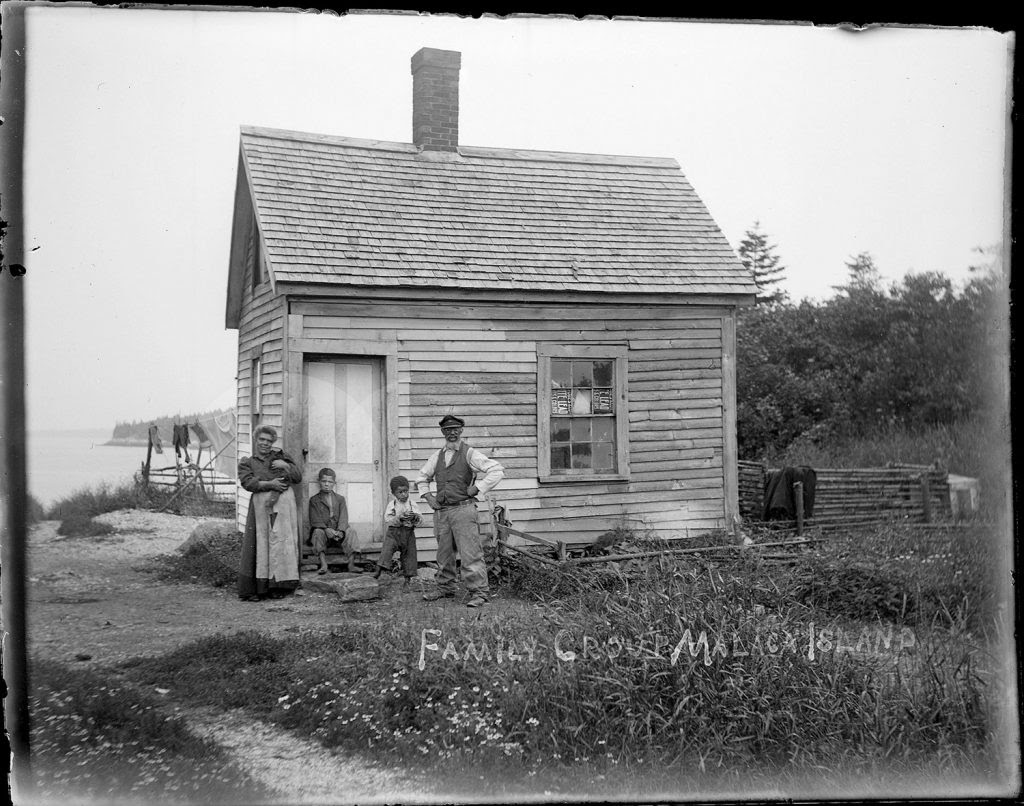 "
Tending to the Haints of Malaga Island
"
by Jessica Lynne, Vol. 3, No. 3: Summer 2018
"
Airing Out Ambivalence: on cultural care & the allure of judgment
"
by Ellen Tani, Vol. 3, No. 1: Fall/Winter 2018
Gordon Hall,
The Number of Inches Between Them
, performance at Winter Street Warehouse, 2017
"
On Vulnerability & Heavy Objects: a reflection
"
by Gordon Hall, Vol. 2, No. 4: Summer 2017
Emilie Stark-Menneg,
Summer in Maine
, 2016, 70" x 70", acrylic, oil and spray paint on canvas. Image courtesy Elizabeth Moss Galleries.
"
Emilie Stark-Menneg & the Sweet Cool of Material Nostalgia
"
by Julien Langevin, Vol. 2, No. 4: Summer 2017